Join us live on Sunday in Person or Online
Watch our live stream service, Sunday at 11am.
→ Click Here
Sermon Series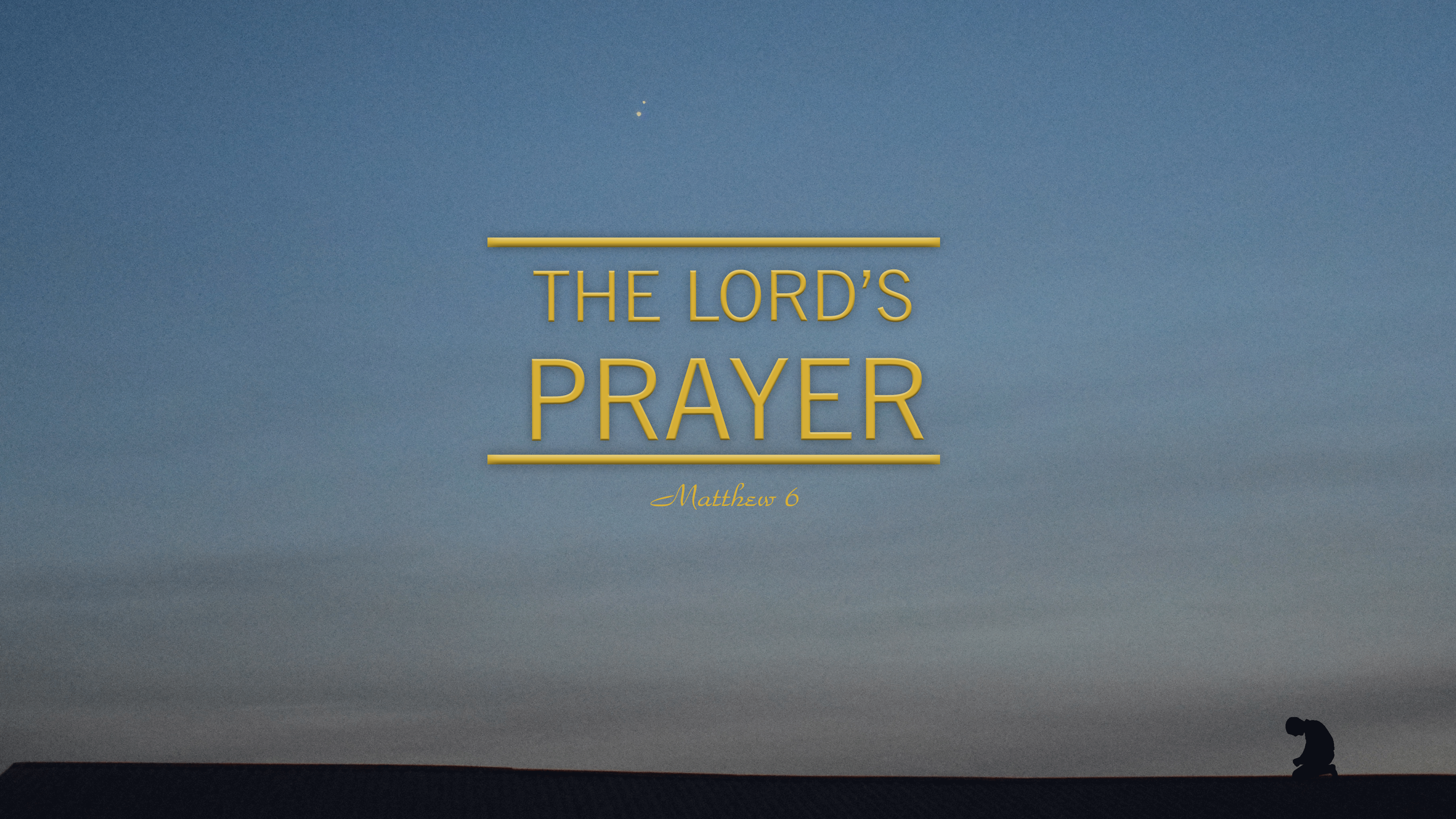 Walking Together, Following Him
The First Baptist Church of Jourdanton invites you to walk with us in a Christ-centered community. We believe loving God with all our hearts, souls, minds, and strength and to love our neighbors as ourselves is still the foundational calling for Christ-followers. If you are looking for an encouraging church preparing believers to engaging the world for Christ we would love to have you join us. Come, be the church with us!.
Adult Sunday School: 9:45 AM
Sunday Worship Service: 11:00 AM
(Children's Church during Sermons most weeks)
Wednesday Discovery Nights : Oct 6 - Nov 10 @ 6PM
Discovery Nights are designed for the whole church family (all ages) to come and Discover God, Community, and ourselves in Christ. We begin eating together @ 6PM and then hear the presentation of a gospel story as a church family. Finally, we break into small groups for adults, youth, and children to grow in Christ and share our Christian walk in ways appropriate for the age groups.
Food Pantry - October 23
If you would like to volunteer and make a difference or find yourself in need and have questions, please feel contact Rene Walker Wed - Fri mornings.